Diagnosing gestational diabetes: do the benefits always outweigh the risks?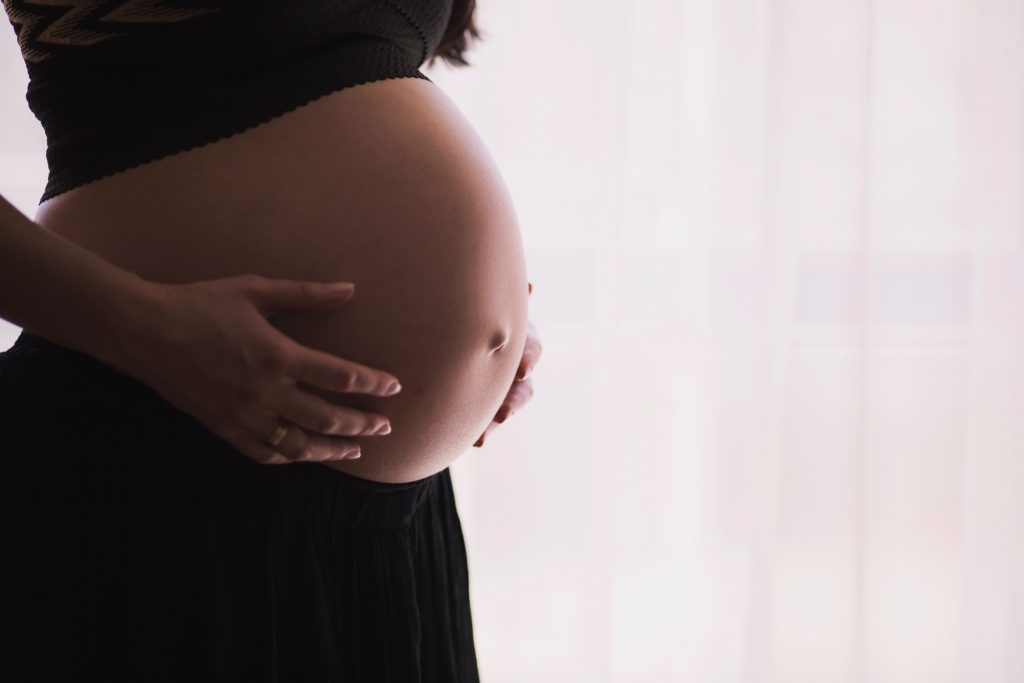 Pregnancy can be a stressful time for a woman. The advice on what to do, and not do, can feel overwhelming to many. Now imagine the stress of being told that things are not going to plan. That is what up to 10% of pregnant women each year live through when they are told they have gestational diabetes mellitus (GDM). GDM is a form of diabetes caused by pregnancy that can have short- and long-term effects on the mother and baby. A diagnosis of GDM often means extra doctor's visits, tests, and dietary changes which can cost time and money, and cause anxiety.
PCHSS researcher Professor Paul Glasziou and colleagues aimed to better understand the emotional and social impact of a GDM diagnosis in their review "Women's experiences of a diagnosis of gestational diabetes mellitus: a systematic review", published in BMC Pregnancy and Childbirth.
Paul Glasziou and his team found that a GDM diagnosis could be both valuable and harmful. Women reported they ate healthier, improved their general health, and avoided excess weight gain during their pregnancy. On the other hand, women reported their GDM diagnosis triggered emotional, financial, and cultural stress. Most women reported feelings of fear and sadness, prompting some to try and control their diabetes through restrictive diets and starvation. Some women also reported they felt isolated due to the lifestyle changes and social stigma brought on by a GDM diagnosis.
GDM is diagnosed using blood glucose level values, which naturally fluctuate but should remain within a specific range. Recently, the range of acceptable blood glucose values has been tightened by key organisations. As a direct result, the number of women diagnosed with GDM has increased. However, the new GDM diagnostic criteria has not been linked to better outcomes for the mother or child. Due to the harms a GDM diagnosis may cause, Glasziou and his team have called into question the need to diagnose borderline GDM. The researchers write:
"A diagnosis of GDM has wide reaching consequences that are common to a diverse group of women. Threshold cut-offs for blood glucose levels have been determined using the risk of physiological harms to mother and baby. It may also be advantageous to consider the harms and benefits from a psychosocial and a physiological perspective. This may avoid unnecessary burden to an already vulnerable population."
Professor Glasziou's research highlights the emotional and social experience pregnant women face when diagnosed with GDM. He, and his team, point to the need to decide whether the clinical benefits of the new GDM diagnostic criteria are worth the emotional and social risks.