PCHSS Investigator Professor Rachelle Buchbinder Receives $3M NHMRC Investigator Grant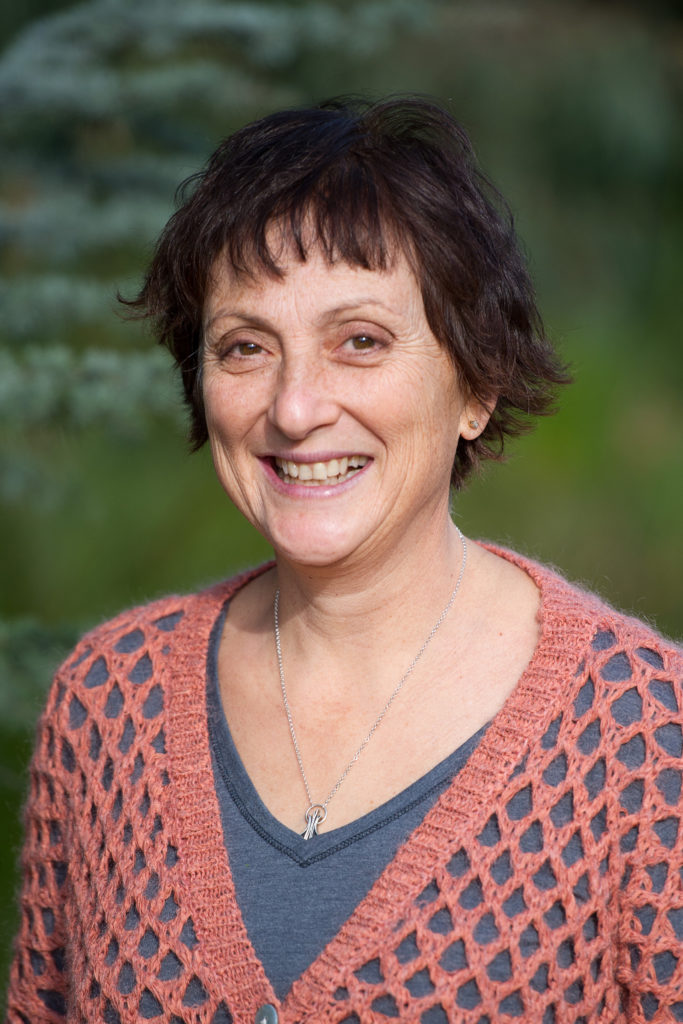 Professor Rachelle Buchbinder, Research Lead on PCHSS' Lower Cost Delivery of Effective and Appropriate Services Research Stream, received a nearly $3M, five-year NHMRC Investigator Grant, entitled, "Better evidence more rapidly implemented to optimise health for people with musculoskeletal conditions" in the latest funding round.
In her grant, Professor Buchbinder explained:
Musculoskeletal conditions place a huge burden on the world's population. There remain large gaps in the evidence, large delays in getting evidence into practice and policy, and large societal and clinician misconceptions about best care for these conditions. My focus for the next five years will be to improve outcomes for people with musculoskeletal conditions through better evidence, more rapid uptake of evidence into practice, and better strategies to reduce low-value care.
To learn more about PCHSS' research on low-value care and alternative models of healthcare, check out our publications and our infographic on low-value care.