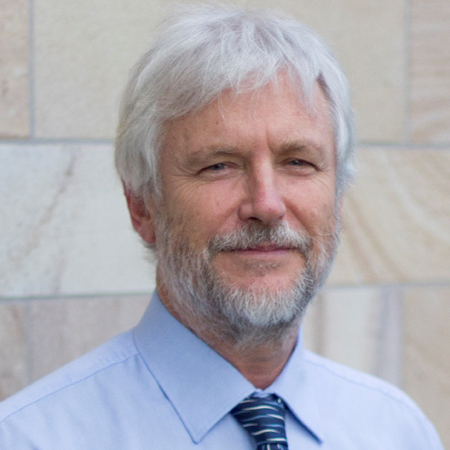 PROFESSOR PAUL GLASZIOU
BIOGRAPHY
Paul Glasziou AO leads the Impact of Different Sources of Healthcare Waste Research Stream.
He is Professor of Evidence-Based Medicine at Bond University and a part-time general practitioner. He is currently the Director of the Centre for Research in Evidence-Based Practice at Bond University and previously the Director of the Centre for Evidence-Based Medicine at the University of Oxford from 2003 to 2010.
His key interests include identifying and removing the barriers to using high quality research in everyday clinical practice and more specifically on improving the clinical impact of publications by reducing the more than $85 Billion annual loss from unpublished and unusable research (Chalmers, Glasziou, Lancet 2009).