The Problem with Prostate Cancer Overdiagnosis
More than 40% of the prostate cancer is overdiagnosed, meaning that the cancer would not have affected the person's life if it hadn't been detected or treated.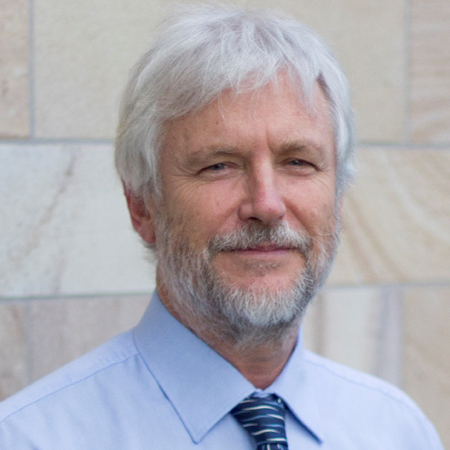 This is the surprising revelation of new research by PCHSS investigator Professor Paul Glasziou and his colleagues published in the journal BMJ Open in March 2019.
Diagnosis of prostate cancer has been on the rise since new screening techniques, particularly the introduction of blood tests for prostate-specific antigens, where implemented in the 1980's.
As Professor Glasziou told the Brisbane Times, "The spike strongly suggests we have been over-diagnosing – and by that I mean we are detecting dormant cancers that would never have become symptomatic," Professor Glasziou said.
"To address this issue of over-diagnosis, all asymptomatic men should engage in an informed discussion with their general practitioner about the risks and potential benefits of prostate cancer screening.
"Don't get me wrong – men still need to remain vigilant when it comes to early detection, however they need to be informed and engage in shared decision making with their medical professionals about the harms of prostate cancer screening and other associated procedures."
The authors expect that research will a better understanding of the risks and benefits of early detection of cancers and provide a baseline of overdiagnosis.
Read the full published paper in BMJ Open, "Lifetime risk of prostate cancer overdiagnosis in Australia: quantifying the risk of overdiagnosis associated with prostate cancer screening in Australia using a novel lifetime risk approach."