Understanding Alternative Models of Care through a Review of Reviews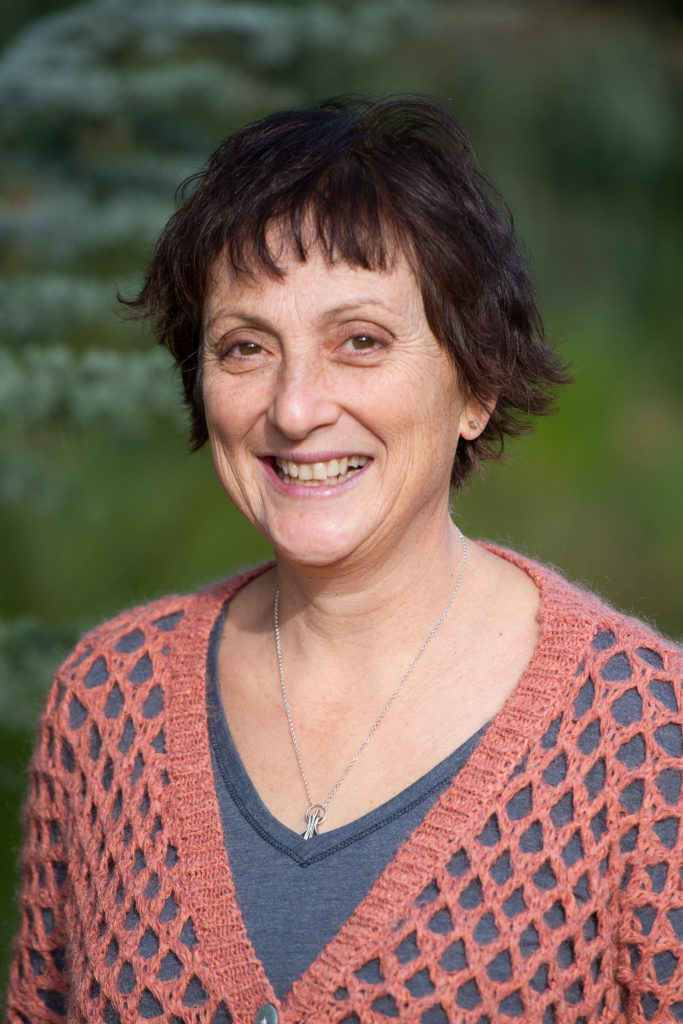 In the context of the decades-long rise in healthcare costs in high-income countries, there is a need for greater understanding of the effectiveness and economic impact of current service models and whether alternative models might lead to greater efficiencies without compromising quality. To address this need, PCHSS investigator Professor Rachelle Buchbinder and colleagues carried out a scoping review of systematic reviews on alternative healthcare delivery arrangements.
Published in BMJ Open in March 2020, their paper "Identifying alternative models of healthcare service delivery to inform health system improvement" outlines a review of over 500 systematic reviews on the subject. The researchers found – among other things – that 93% of reviews reported on patient outcomes and 36% focused on alternative information and communications technology interventions (including 31% focused on telehealth). The researchers identified a lack of economic evaluations in most reviews as a shortcoming in the literature, as the value of many alternative healthcare delivery models remains unknown.