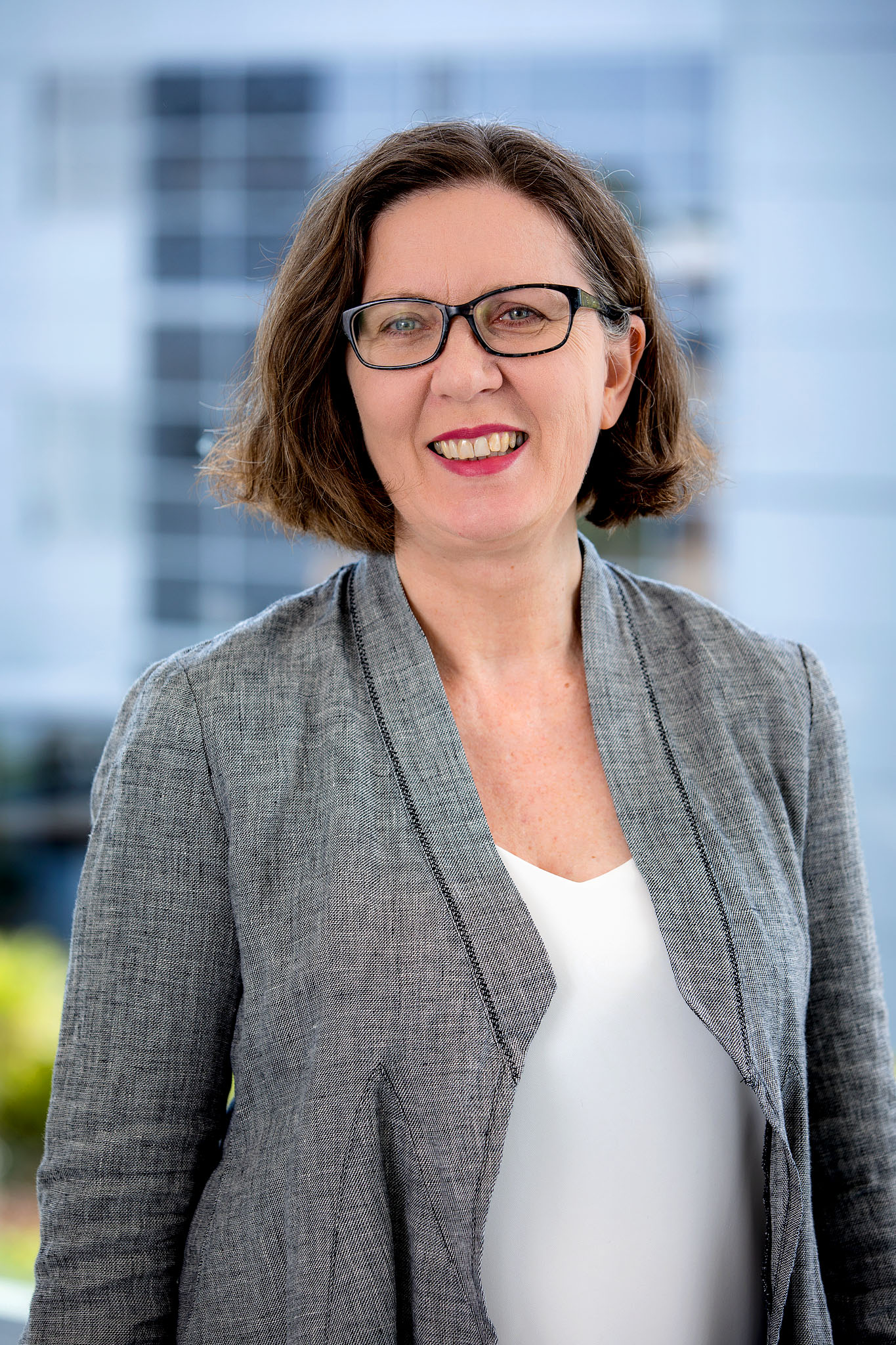 ASSOCIATE PROFESSOR YVONNE ZURYNSKI
BIOGRAPHY
Yvonne Zurynski, PhD, MAppSc, MHPol, BAppSc, co-leads the Observatory on Health System Sustainability.
She is Associate Professor of Health System Sustainability at the Australian Institute of Health Innovation at Macquarie University. She has broad experience and expertise in research and education across health sectors and disciplines having conducted research in settings ranging from primary care to intensive care. She recently led the evaluation of integrated care initiatives across the Sydney Children's Hospitals Network (SCHN) and maintains research collaborations with the Integrated Care team at SCHN. For the last 12 years she was the Director of Research, Australian Paediatric Surveillance Unit, the University of Sydney, and from 2011-2015 she was the Chair of the International Network of Paediatric Surveillance Units. Her focus is on conducting research that makes a difference in the real world and she contributed research evidence to support changes to child restraint law in Australia. Her research has also supported the development of clinical guidelines and informed vaccination policy.
Associate Professor Zurynski has an interest in health services responses to the increasing challenge of chronic disease. Her research expertise includes conducting epidemiological studies, clinical research studies, and mixed methods studies of patient and provider experiences of the health system including health services use, transition between paediatric and adult services, health costs and out of pocket expenses incurred by consumers. She was key member of the steering committee for the establishment of the national Paediatric Active Disease Surveillance system, and the Fetal Alcohol Spectrum Disorders Australian Registry (FASDAR). She has expertise in research ethics and was a member of the University of Sydney Human Research Ethics Committee (Health subcommittee). She is engaged with several consumer groups and regularly involves these groups in research.
Associate Professor Zurynski has attracted approximately $7 million in research funding over her career. She has published widely and regularly reviews for national and international peer review journals. Yvonne has previously held positions at the University of Sydney, Sydney Children's Hospitals Network, Royal Australian College of General Practitioners, and Westmead Hospital. She maintains honorary appointments at the University of Sydney and at Kids Research, the Children's Hospital at Westmead.